Home / Applications
Applications
Community Communications is more than a web design company.  We have our own in-house programming staff and have created many applications to enable you to take full advantage of your online presence, including: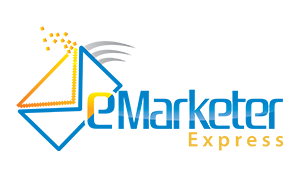 Easy to use, cost-effective email marketing system. 
View Site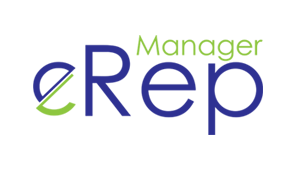 Monitoring of popular online review sites and reporting on activity.
View Site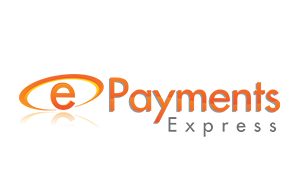 Accept credit card payments online.
View Site